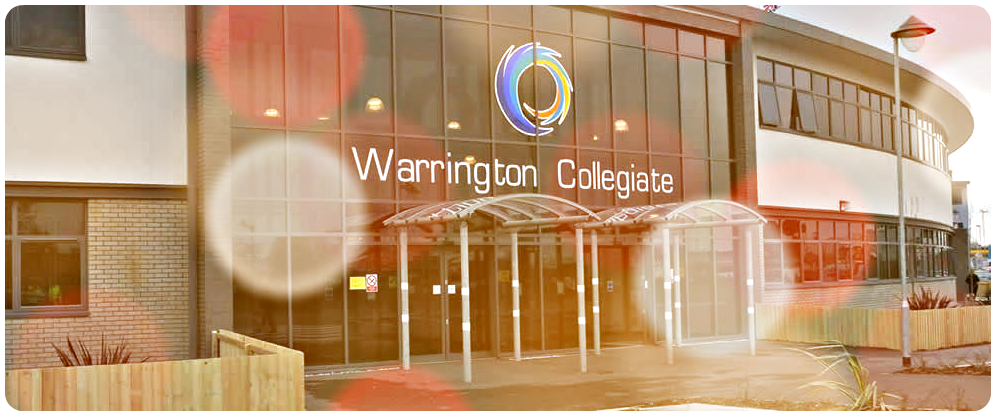 Actikem were recently delighted to welcome students, Emma Binley and Jason Palfreyman from Warrington Collegiate to undertake a week's work experience in our QC Laboratory.
Both Emma and Jason are currently studying level 3 National Extended Diploma in Applied Science – Forensics.
Roles and Responsibilities
Sampling customer products for approval
pH determination
Titration of solutions
Synthesis of products from scratch at lab scale
Measurement of viscosity (thickness of a liquid)
Mathematical calculations to work out the properties of products
Plotting the changes to materials reacting over time
What the students made of it
On completion of her week's placement at Actikem, Emma said: "I found my work experience very informative and it gave me the chance to see what it is like work in the science industry. All staff were very friendly and helpful, making me feel very welcome."
Jason said: "Whilst on my work experience at Actikem, I learned a lot about the science industry and how it operates. Staff were very kind and good at teaching".
Supporting young people
"Here at Actikem we are very passionate about giving students the opportunities to learn and develop their skills. Emma and Jason worked really well at Actikem and we hope they took a lot from their time here. Initiatives like this confirm our visions and values as a business as we strive to continue to contribute to our local communities". Actikem MD, Andrew Mooney
Interested?
If you are interested in any work experience opportunities at Actikem please contact us on 01925 593900 or email audrey.mooney@actikem.com.